Getting Here
Stornoway airport is a 5 minute drive from our site.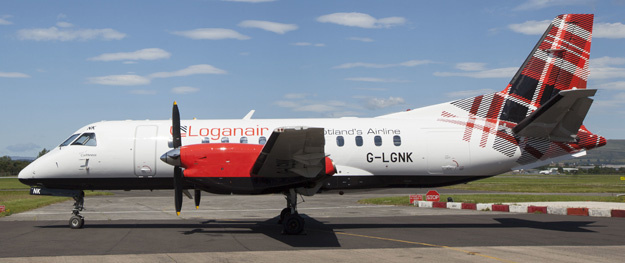 Loganair operates flights from Glasgow, Edinburgh and Inverness to Stornoway.   https://www.loganair.co.uk/                                            
EasyJet operates flights from London Gatwick to Edinburgh and Glasgow https://www.easyjet.com/en
EasyJet also operates flights from Luton to Inverness http://www.easyjet.com/en/cheap-flights/london-luton/inverness
Stornoway airport website:  https://www.hial.co.uk/stornoway-airport/
Stornoway ferry port is a 10 minute drive from our site.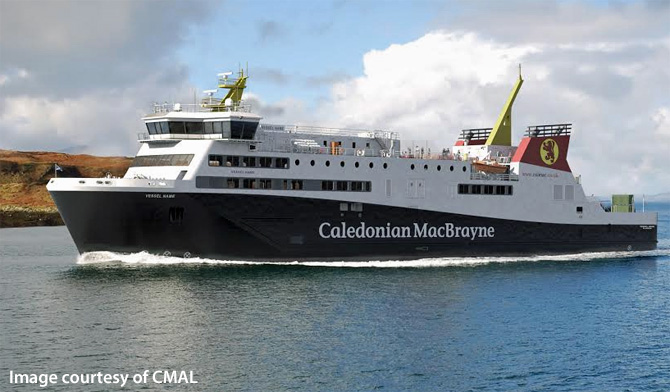 Caledonian MacBrayne (known as CalMac) operates a twice daily service from Ullapool on the mainland to Stornoway.  The ferry journey takes 2hrs 30mins https://www.calmac.co.uk/article/2361/Ullapool---Stornoway
By Train
ScotRail operates a train service into Inverness https://www.scotrail.co.uk/scotland-by-rail/destinations/inverness from where you can catch a coach https://www.citylink.co.uk/timetables.php to the ferry port of Ullapool.  Trains operate from Aberdeen, Glasgow, Edinburgh and Perth.
Aberdeen to Inverness takes 2hrs 15mins
Glasgow to Inverness takes 3hrs 20mins
Edinburgh to Inverness takes 3hrs 30mins
Perth to Inverness takes 2hrs
By Bus
When you arrive in Stornoway you can take a bus (the W5 route) from Stornoway Town Centre Bus Station straight to Claypark Road. The bus stop is at the end of Claypark Road. This bus stop is not listed on the official timetable but it is the one just before/after the Upper Garrabost, nr Turning Point bus stop which is listed on the official timetable.
This is also the bus you get from Stornoway Airport to Claypark.  
Click here to view the timetable https://bustimes.org/services/w5-stornoway-back-and-tolsta
This timetable may change during public holidays and buses do not run on a Sunday.
By Taxi
There are taxi ranks dotted around the town centre.
Alternatively you can call 01851 704444 or 01851 701234